How to set the frame scaffolding foundations?
The connection of the upper side and downside of the frame scaffolding is distinct from that of the steel tubular scaffolding in the stability, and its integrity is also worse than that of the tubular scaffolding. Hence force, the requirement for the erection of the frame scaffolding is much more rigorous than that of the tubular scaffolding. Although the frame scaffolding is equipped with the adjustable base at the bottom, the foundation at the bottom shall be more flat and solid.
And before the erection of the frame scaffold, the soil foundation shall be pressed and leveled for such measures can be taken as laying galvanized walk board with a thickness of 100-150mm, whose height gap within 25mm. The bottom soil shall be treated with water drainage system to avoid any water detention. Build a water drainage ramp is a right choice.
The places to lay the cushion block, the cushion plate, or steels with long grooves shall be right choosed and compact to the ballast. The elevation gap of the cushion material tops shall be less than 25mm to ensure the perpendicularity of the scaffoldings.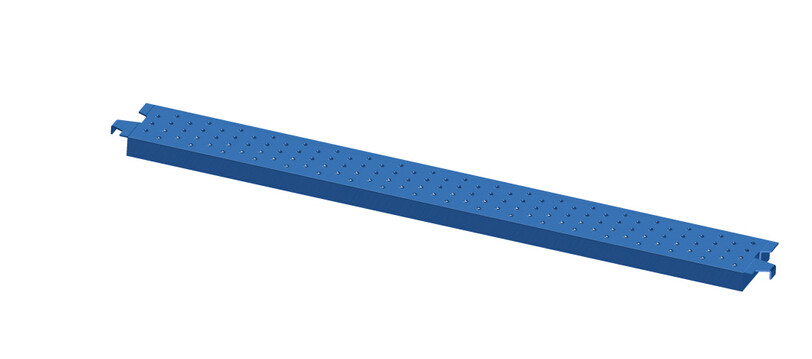 Sign up for our newsletter to stay up-to-date with our promotions, discounts, sales, and special offers.