The difference between the screw jack and the steel props.
The screw jack and the steel props belong to two different kinds of products; the former one is used for improving the transferring capacity of the mechanical pressure from the scaffolding body and for adjusting the scaffolding braces, which can help to facile the adjustment of the body of the scaffolding when increasing the height f the building while the later one of steep props are used for supporting the formworks to enhance the structural stability, which belong to a kind of slant connection elements.
The screw jacks are widely adopted in the constructions of roads, bridges, subways, tunnels, power plants and etc, a good performer in the role of hijacking the top while dragging the bottom.
TIANDI bracing scaffolding system will give you the best choice for scaffolding sale. It has set foot in this industry for more than decades and every piece of its products are highly qualified and safety assured. You are welcome to making a right choice right now.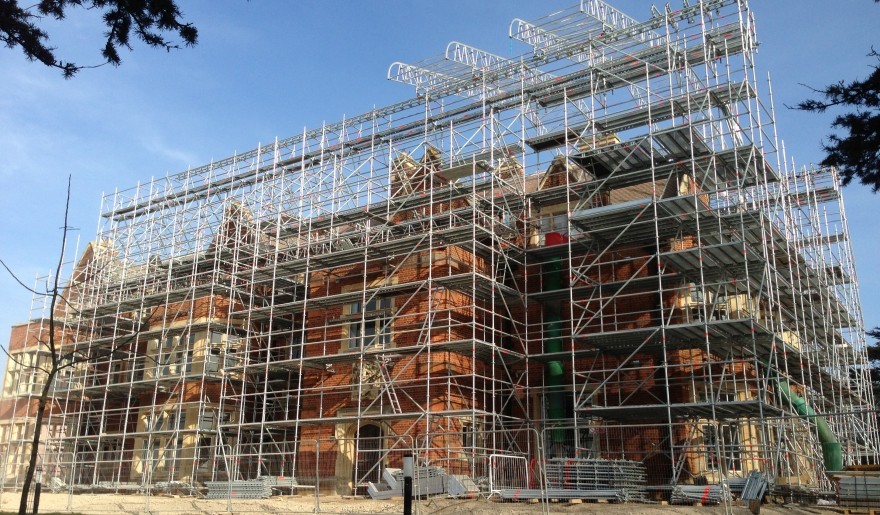 Sign up for our newsletter to stay up-to-date with our promotions, discounts, sales, and special offers.