Tips on how to choose frame scaffolds.
History of manufacturing frame scaffolds in China is not long enough, neither is that of its use. Due to lacking sound communication among all the manufacturers and suppliers who just copy foreigner standards, the domestic scaffolding frame made by them can not be matched with each randomly as there is no unified standard on design and manufacturing.
The current state of frame scaffolding in China is that they are of different specifications which spell great harassment on the construction contractors and also on the safety ratio during the construction process.
TIANDI tips on how to choose frame scaffolds for sale.
1. adopt the unified measuring unit which has already been issued by us, but not the English unit.
2. there shall be a united regulation on the width and span of the frame scaffolding.
3. products made by different manufacturers shall be with their own features on the base they are in the line of the unified standards.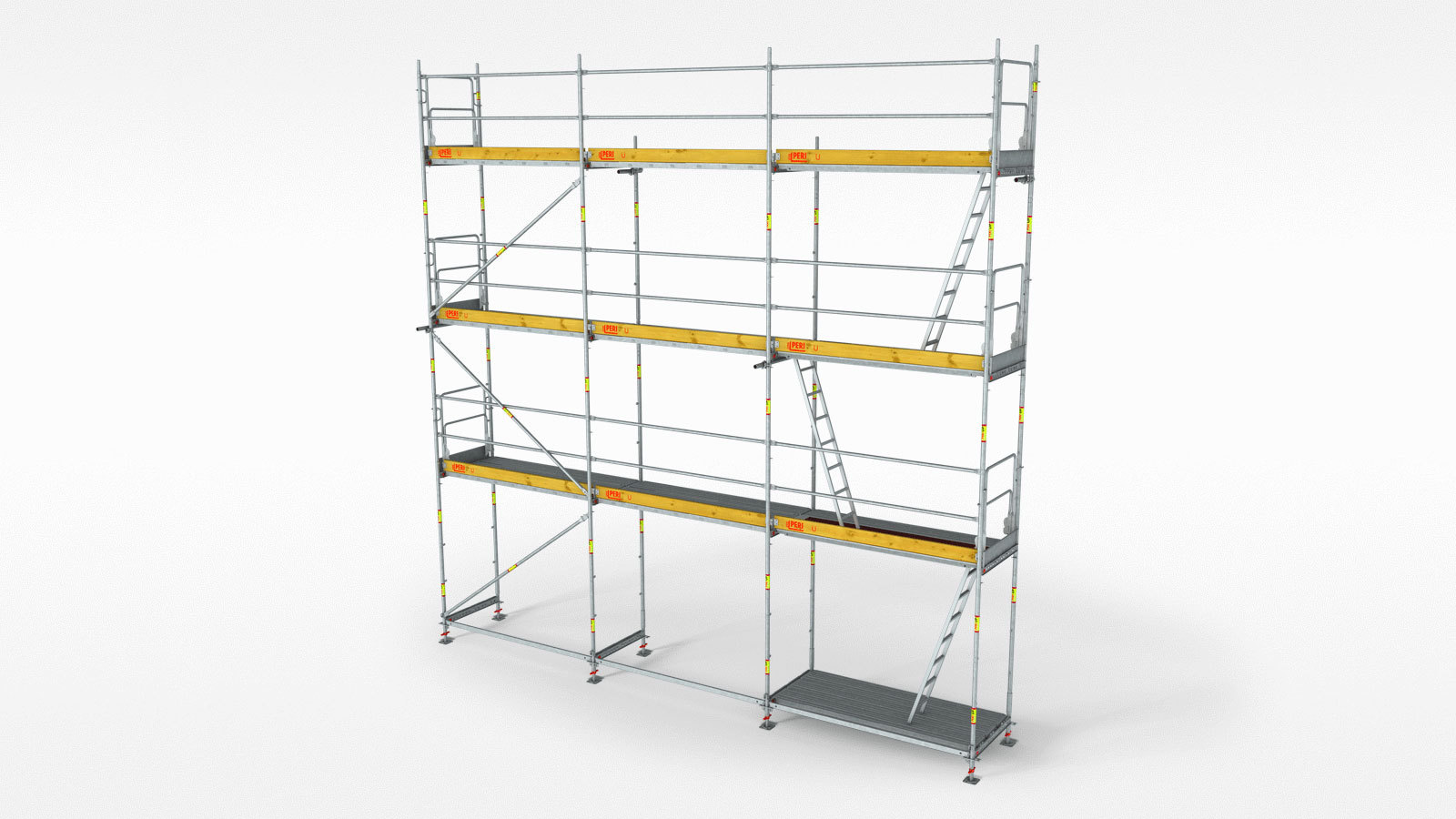 Sign up for our newsletter to stay up-to-date with our promotions, discounts, sales, and special offers.