Save wood by using a set of scaffolding.
A new type of scaffolding set with high property scaffold frames has already been invented, a big progress in the construction industry and breakthrough in the world's scaffolding system. This new type scaffolding set is featured as turning consumable materials into reliable tools, which can be recycle to use for more than 400 times. As compared to the cost of using wood in construction projects, its cost is 1/30.
This scaffolding set adopts the high property cold pressing steel plates as its raw materials which make its structure more flexible. It is easy and facile to adjust space within the set, whose fixation can be done without any timbers, nails or iron wires, thus accelerating the working efficiency greatly as well as saving the use of timbers.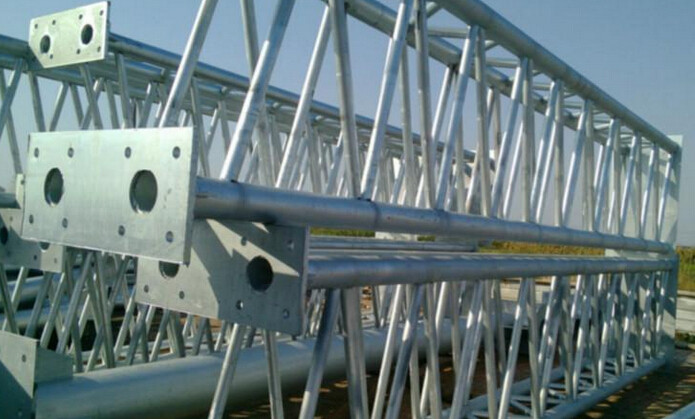 Where you can find it? Of course TIANDI is the only best place where you can have it. Visit us to know more.

Sign up for our newsletter to stay up-to-date with our promotions, discounts, sales, and special offers.