A general view of scaffolding planks
Scaffolds planks are fabricated from many materials. For instance, even though in this age of steel and iron, there are still scaffold boards made of bamboo sticks that are still used in some Asian countries to erect large type of multi-story structures.'
In the United States and Canada, most scaffolds are made of steel, aluminum, or, less commonly, wood and bamboo. There are a number of frequently used scaffolding planks types, including fabricated frame, system, mobile, and suspended.
The sophisticated user knows how to select the right version for their project job. The user must choose wisely because his or her life depends on it. Using scaffolds properly helps prevent workplace accidents and injuries. Knowing what to do and when to do it saves lives. A thorough understanding of all aspects of constructing, using, and dismantling a scaffold planks is vital to protect workers.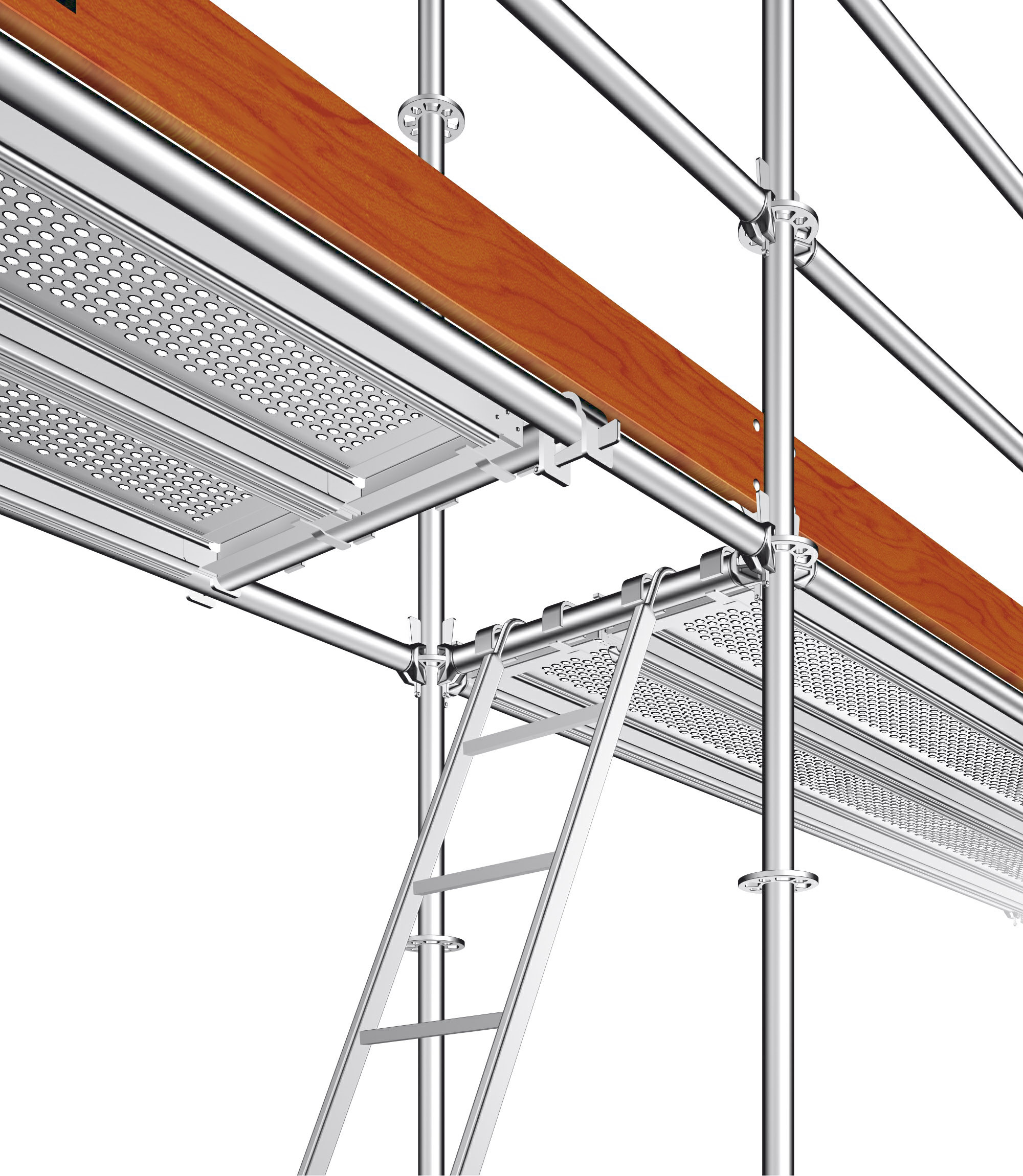 Sign up for our newsletter to stay up-to-date with our promotions, discounts, sales, and special offers.