Standard of inspecting the aluminum scaffolding tube
The aluminum tube in the scaffolding system shall be the No. 3 regular steel tube as stipulated in the (GB/12793) "the ERW Steel Tube" and the quality of the aluminum scaffolding tube shall be the same as the Q235-steel which is stipulated in the (GB/T700) "the carbon structural steel".
The sizes of the aluminum tube shall be adopted according to the table listed as follows: each of the steel tube's weight shall be less than 25kg; if available, theΦ48 steel tube shall be adopted.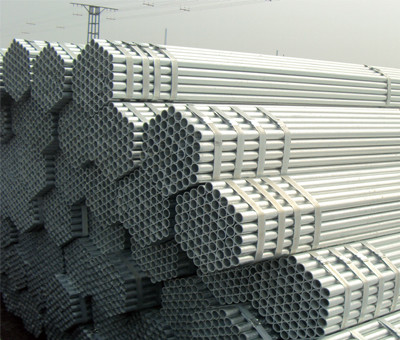 Inspection items:
Appearance: even surface of scaffolding plank; no fringe selvedge and with anti-corrosive and dust treatment
Deviation of the shape size: within 3.0
Length and the width of the scaffolding plank: within 2.0 and 1.0
Processing refines ratio
Folding curve angle: within 2
Flexibility of the plate: less than 3.0 (only bending upward admitted)
Anti-slip holes: the deviation of the diameter within 1.0; the transverse and longitudinal deviation within 2.0 and 15
Welding requirements: fully welded at the end of the tube; sleek welding surface and no blister, pore or drags retained

Sign up for our newsletter to stay up-to-date with our promotions, discounts, sales, and special offers.