21st Century truly green stainless steel pipe
Stainless steel pipe has become a new choice in many areas because of its safety and reliability, environmental protection, affordability and other characteristics. It is a world recognized human health material that can be implanted.
Stainless steel food pipe, water pipe have been successfully applied in many developed countries for many years, and this has become the globe trend and develop direction. Stainless steel pipes known as "the 21st century truly green pipe" and TIANDI stainless steel pipes are the designated products for Sugar project of Ethiopia.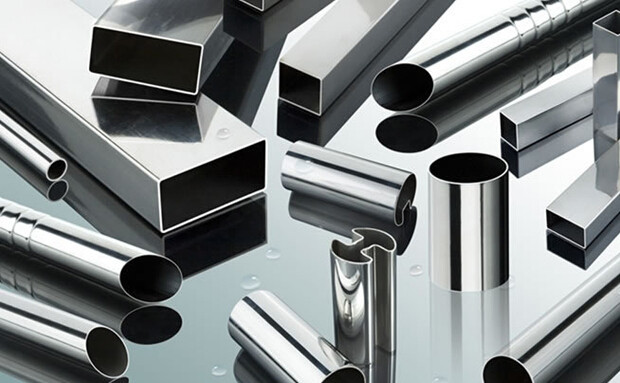 Stainless steel pipe has the following outstanding advantages:
1. Excellent mechanical properties, superior wear resistance
2. Excellent corrosion resistance
3. Excellent mechanical properties
4. Conserve resources, green material, and 100% recyclable.
5. Material performance is quite stable, health and safety
6. Good insulation properties
7. Beautiful, clean and can improve the grade of city buildings
8. Using in a wide range, long life, low overall costs

Sign up for our newsletter to stay up-to-date with our promotions, discounts, sales, and special offers.