Advantages of welded pipe
Structural welded pipe (tubing) can be used for a wide variety of mechanical applications. It may be used either statically or dynamically. Its close tolerances, good finish, and dense structure make it ideal for parts such as structural support and parts, frames, racks, trailer beds and trailer components, structural components and supports for buildings, bridges, and highways, conveyors, machine parts, ornamental usages and a wide range of applications in industrial, construction, automotive, appliance and agricultural industries.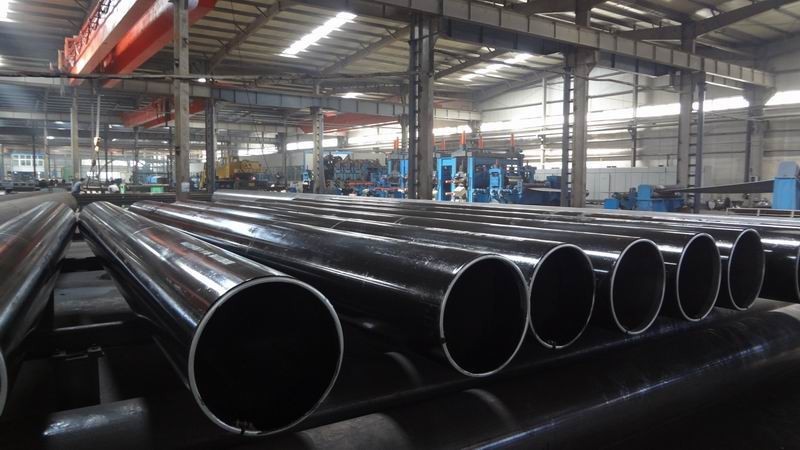 Welded pipes are generally more cost effective than the equivalent seamless alternative. They are significantly more available both from distributor and mill stocks and from a mill production lead time perspective. With longer lead times seamless tubes can be exposed to unknown alloying price extras that can fluctuate substantially, hence it can be difficult to plan and predict the true costs for the material. Therefore in addition to faster delivery times for Erw tubes, there is the added advantage of lower economical risk. Erw welded steel tubes generally have better surface quality as compared with manufacturing seamless tubes. Seamless tubes are generally made in multiple steps starting with hot extrusion to form the tube hollows from billets.

Sign up for our newsletter to stay up-to-date with our promotions, discounts, sales, and special offers.