Advantages Of Scaffolding Planks
Unlike other products, scaffolding planks have the characteristics of:
Security and good performance, management practices and strong, quick and easy installation of a fire, anti-blown sand, lightweight, corrosion resistance, alkali and high compressive strength, surface irregularities holes on both sides of I-shaped design is better than similar products particularly notable , pitch neat shape specifications, appearance, durability (normal construction could be used for 6-8 years) at the bottom of the unique sand holes leak prevention technology has played a role in the plot of sand, sand painting workshop is particularly suitable for shipyard use.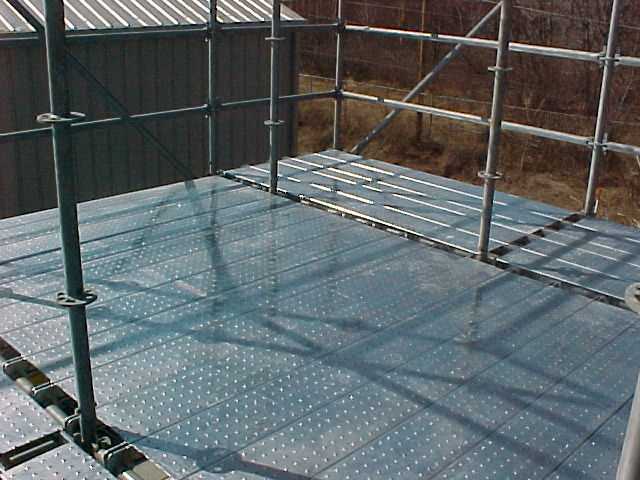 Scaffolding Planks has been applied in big springboard shipbuilding, oil platforms, the construction industry, has become a springboard scaffolding steel construction tools in the construction industry, scaffolding materials can be based on just a springboard into five categories: steel scaffolding, construction steel springboard, pedal steel, galvanized steel springboard, hot dip galvanized steel pedals. The biggest advantage is the springboard steel material used in the manufacture of carbon steel cold, by galvanizing technology, the service life of up to 5-8 years, the recovery rate is very high.