Scaffolding parts and their advantages
For TIANDI Scaffolding parts, we own the top standards with reliability, high quality, competitive prices, and supreme regard for safety. We are fully insured and fully trained. We are committing ourselves to exceed customer'expectations.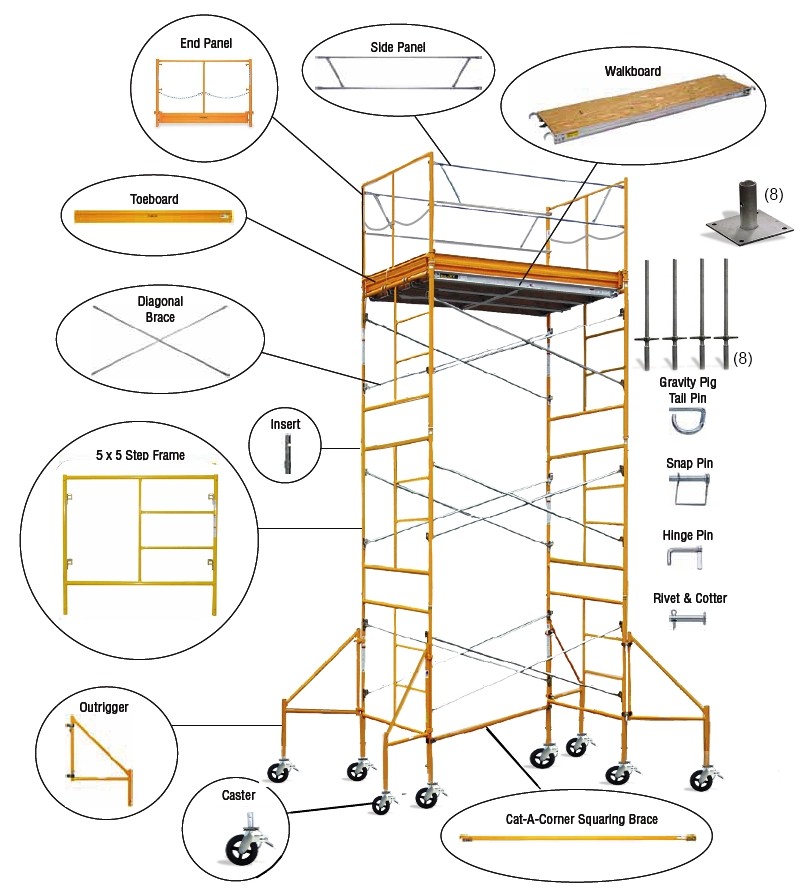 There are several kinds of ADTO scaffolding parts:
Scaffolding Tube
Scaffolding Steel Plank/Metal Plank
Moveable Frame Scaffolding
Aluminum Formwork
Wooden Formwork
Galvanized Tube
Scaffolding Coupler
Ring Lock Scaffolding System
Adjustable Shoring Prop
Scaffolding ladder
Square Tube
Steel Formwork
Base Jack
All scaffolding parts shares the following advantages:
1. Technology product, anti-corrosion and rust.
2. Galvanized treatment design, cost control,ADTO's excellent product.
3. An indispensable safe part for construction work acceleration.
4. More stable design.
5. Lighter material, energy saving and environment friendly.
All parts in the ADTO Scaffolding is full welding, increase safety & durability.

Sign up for our newsletter to stay up-to-date with our promotions, discounts, sales, and special offers.