Slickguard Mesh Barriers to UK
Slickguard Mesh Barriers to UK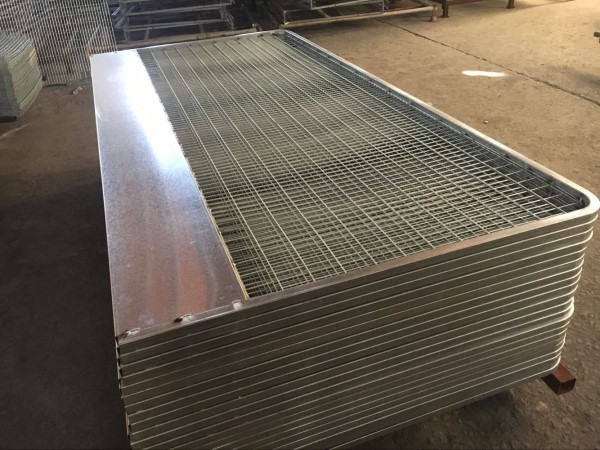 On June 22, we had sent one full 40ft container slickguard mesh panels to UK.
APAC Builders Equipment Co.,Ltd is a pioneer supplier in China that specialize in providing temporary edge protection solutions for construction industry.
Slickguard edge protection base unit is built of a steel mesh panel,a socket base,two posts and two link bars. It complies with the requirements according to EN 13374, class A.
1.Slickguard mesh panel
The barrier with its integrated board plate replaces the classical side protection consisting of three parts, wire, frame and toeboard plate. The barrier is available in sveral sizes.
2.Post
The Post is designed to be permanently used with the barrier. Depended on the construction situation the Post is available in different types, as well as the version that is adjustable in height.
3.Socket Base
Depended on the area of application of the temporary side protection, different bottom attachments are necessary for the connection with the Post.Slickguard Systems offers attachments for all essential areas. They comply with the requirements according to EN 13374, Class A.
4.Link Bar
2.5m adjustable link bar is alternative for those who want a stronger protection situation.