Edge protection to clients
Today 27 Augest, 2018,We are currently preparing a batch of mesh barrier for our global clients.
The mesh is the core part of the Edge protection system.The Edge protection system plays an important role in the construction of high-rise buildings.It can effectively protect the safety of operators and prevent the occurrence of falling objects.It only takes a small budget to create a safe operating environment.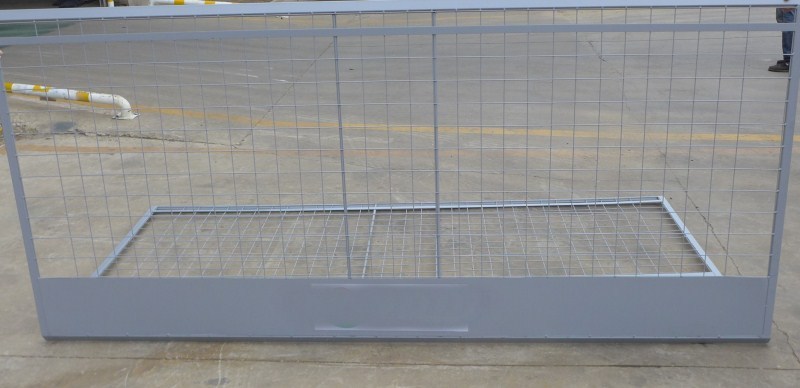 About Temporary edge protection systems/Fall protection systems
◆ High performance products meets EN13374 Class A;
◆ Save workers life and reduce the accident cost for high profit;
◆ Rich supply experience for UK professional edge protection supplier;
◆ Deep understanding for european standards;
◆ Strong customized design capabilities;
◆ Timely, accurate and fast response from professional sales team with engineering background;

Sign up for our newsletter to stay up-to-date with our promotions, discounts, sales, and special offers.