Temporary Fence System to New Zealand
Step.,10, 2018, we send two containers temporary fence system to our old friend in New Zealand.
We work with this construction company since year 2014 and all their products manufactured in our facility, very happy to keep a long relationship.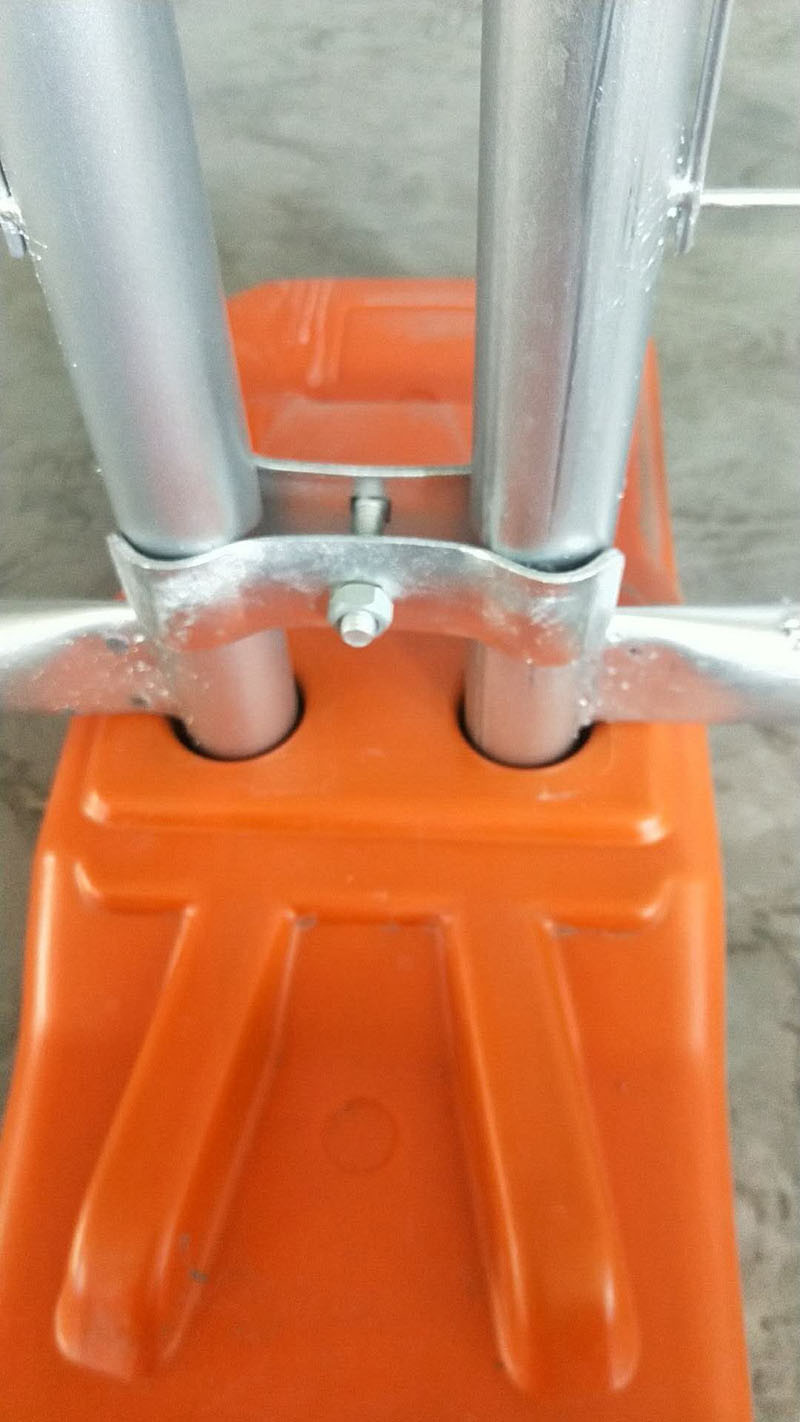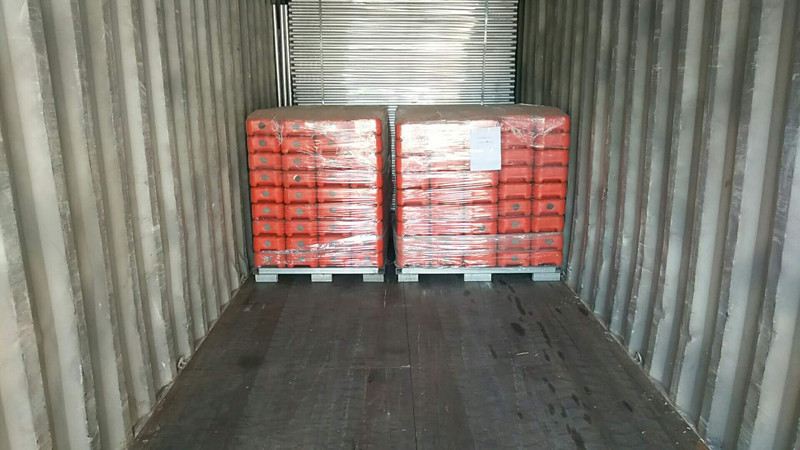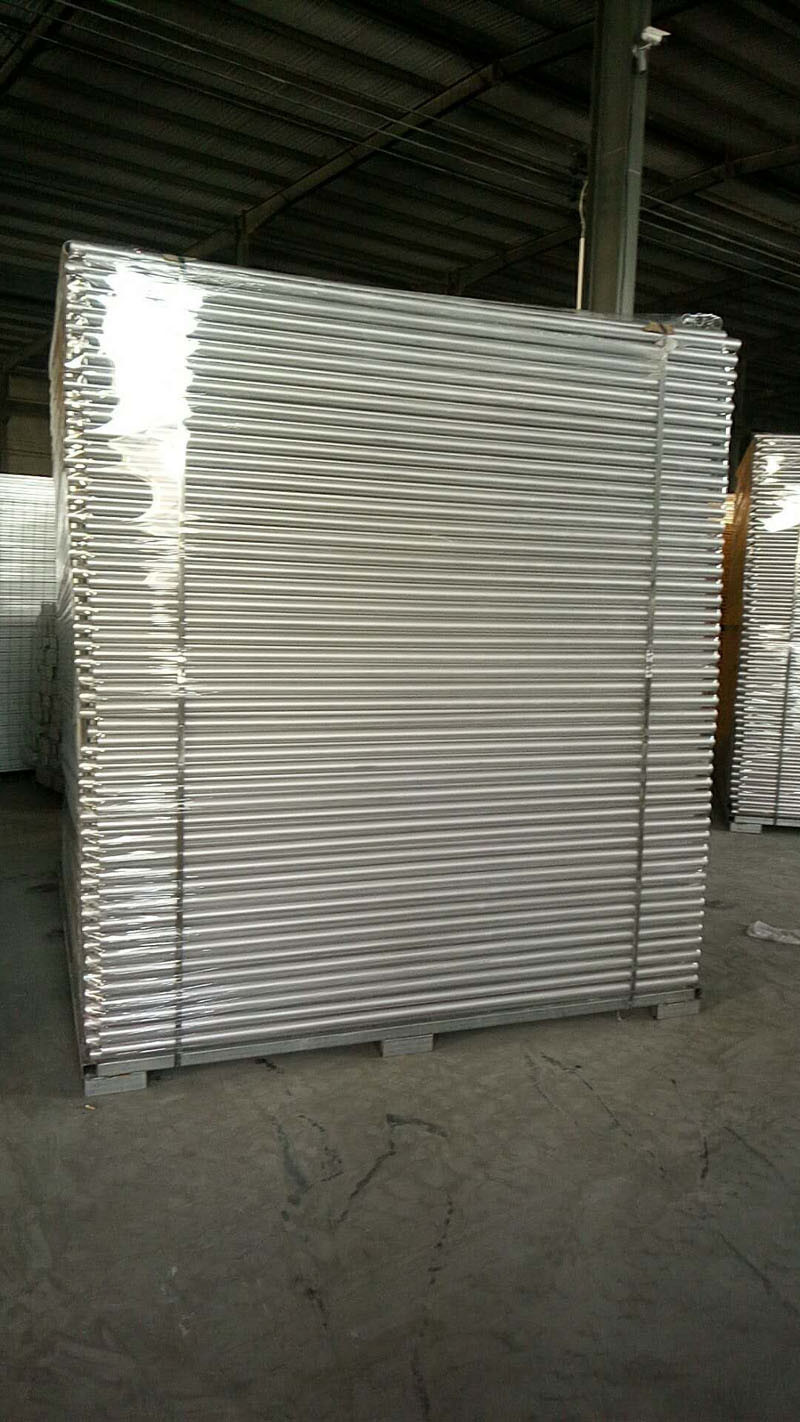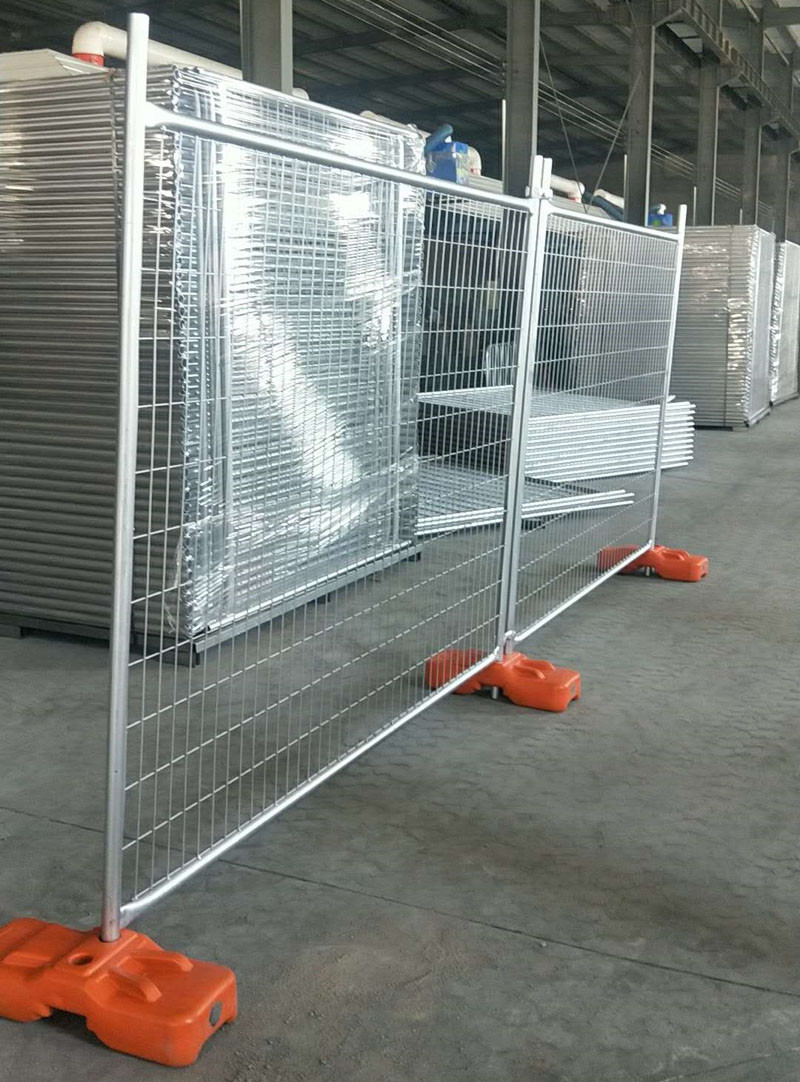 Details:
APAC AU Temporary Fence consist of one welded panel , one plastic feet and one galvanized clip . This kind of Temporary Fence are
1. Quickly and easily be installed, do not need to disturb the surface area by digging holes or laying foundation
2. Beautiful looking,smooth and neat surface,no color fading
3. High security ,corrosion proof ,anti-aging
4. Environmentally friendly
5. Comfortable touch
6. Competitive price
Application
1. Temporary fence to secure construction sites and private property.
2. Temporary fencing of residential housing sites.
3. Temporary fencing and crowd control barriers for major public. Events, sports, concerts, festivals, gatherings etc.
4. Temporary safety fencing for swimming pools