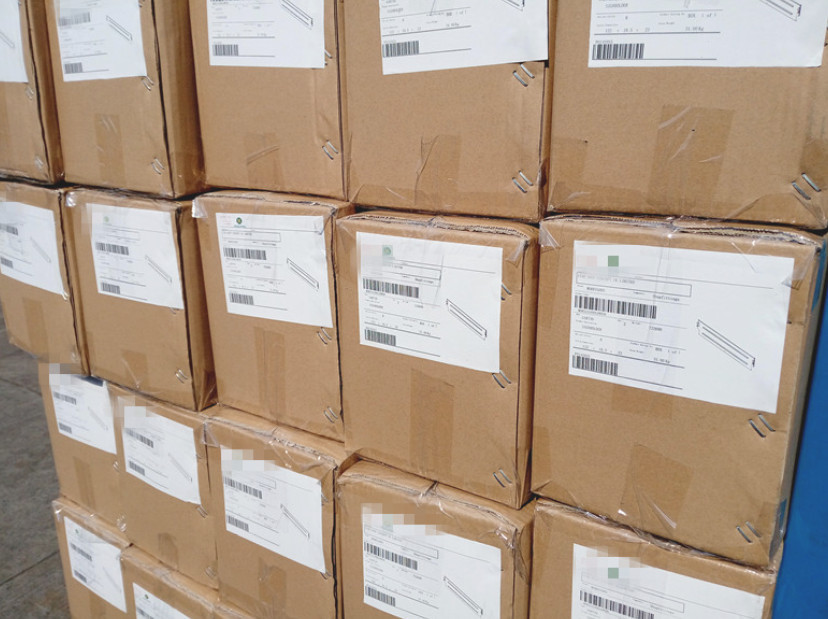 Retail Fixture Products
Several containers retail fixture products had been sent to our client this month, it was very hot last month but our workers did a good job, all products were delivered as schedule. Thanks for thier hard wroking.

Sign up for our newsletter to stay up-to-date with our promotions, discounts, sales, and special offers.