Tiandi are the largest industrial enterprises in Tianjin China,manufacturing and distributing quality and economical scaffolds,formworks,structural steels.
GOAL
Customers satisfaction and success
EXPERTISE
25 years of manufacturing and exporing experience
CAPACITY
200 staffs & 50 sub-suppliers,up to 50000 tons of capability
SERVICE
Team work and prompt response for customers need whatever,whenever and wherever.
Supplying products with variety and entireness or according to customer's & buyer's special requirement.
QUALITY
Meet BS/EN, ANSI, JIS, OSHA, AS/NZS Under QC/QA complying with ISO9001 High strength premium materials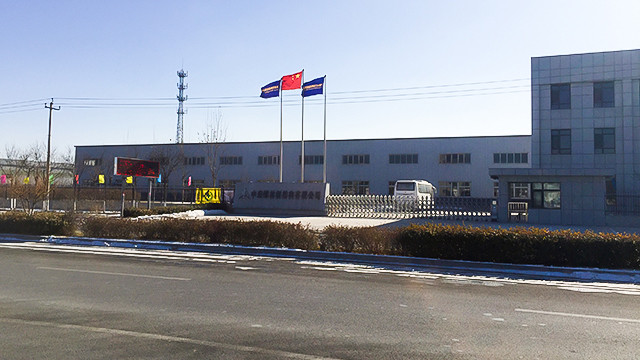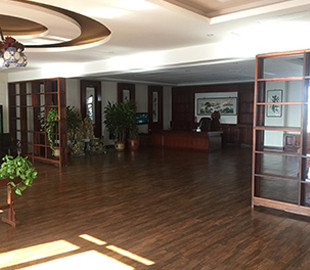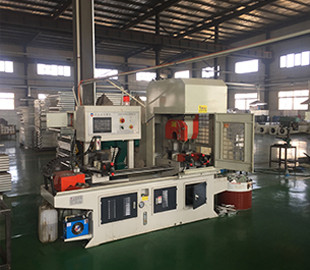 Tiandi scaffolds products Co., Ltd. is a leading company in scaffolding industry in China. Since its establishment in 2001, Tiandi has grown to take on new challenges and its continued success comes from valuing its clients and employees and a commitment to service, performance and quality.
We are not only the expert in designing and manufacturing all kinds of steel scaffoldings and formwork system, but also we devote to being an expert in developing aluminum scaffoldings. Our main products include Ringlock (Allround), Cuplock, Kwikstage, Haky, Frames, Props, etc.
Our company has great location about 100km away from Tianjin Port, in which just 30 minutes away from Beijing by train and one hour by car. Workshop area covers about 30,000㎡, and warehouse about 30,000㎡
Tiandi Scaffolding takes pride in having a team of highly experienced and suitably qualified engineering and technical experts. According to different requests from our clients, we can providea whole range of scaffolding and formwork designing. We provide one-stop service for any project.
We have a highly experienced production team, which maintains top level of every stage of the production progress. Each team of workers is led by a supervisor who monitors daily works. Automated welding and robot welding systems are widely used. We develop new steel plank forming machine, which increases plank production capacity, about 5,000pcs per day. With experienced workers, advanced machines and good management, our capacity is about 50,000 tons per year.
We have a complete quality control system, which guarantees the high quality of our products and assure all process is due to schedule. Tiandi Scaffolding (Engineering) Co., Ltd. has obtained ISO9001 Accreditation, CE, ISO14001, OHSAS18001. All our scaffolding systems are tested to confirm to ANSI A10.8, AS/NZS1576.3, Japan standard JIS.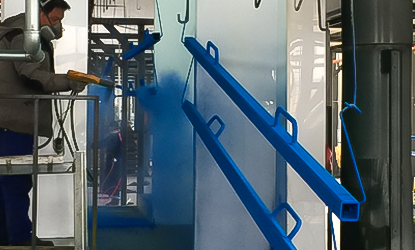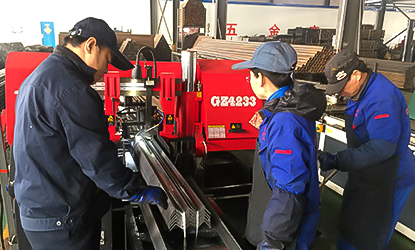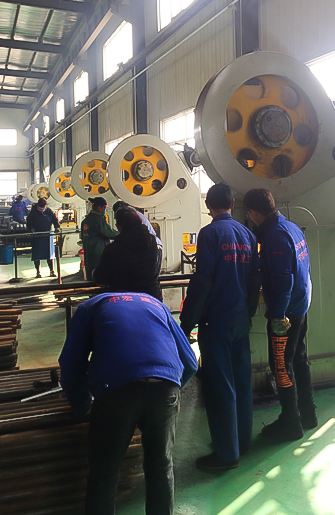 Design&Consultation
TIANDI scaffolding provide the design and consulate service, which include scaffolding products, mold tooling, project design, project demonstration, construction management and construction technical support.
Tiandi scaffolding provide formwork and scaffolding construction project design and consulate service, which can design special construction project (construction drawing and loading calculation sheet) based on project structure and customer requirement. It is widely used in each kind of industry and civil building, civil construction, rail transportation, water conservancy and hydropower, energy chemical industry, aviation industry, shipping industry, special structure and large-scale literary event.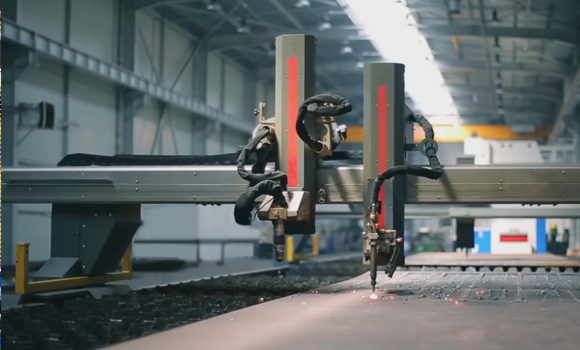 sales
TIANDI Scaffolding can provide targeted options to meet the diverse needs of different industries.
tiandi Scaffolding products approved by EN 12811-1: 2003 standard, and CE, SGS, ANSI10.8, AS/NZS 1576.3 certification, we are the member of SAIA. Rapid Scaffolding undertake the various types of formwork and scaffolding sample processing,design and production around the world.
tiandi Scaffolding owns independent production capacity, leading automated production lines and high production capacity which can meet a number of projects constructed demand.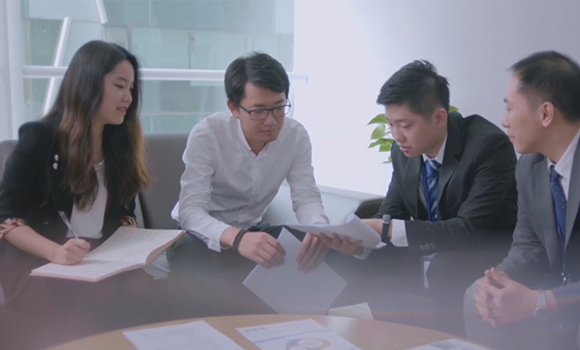 Customization&Production
TIANDI scaffolding has advanced automatic equipment, which can provide scaffolding customized production to meet different needs with years experience.
TIANDI scaffolding can provide scaffolding customized production based on years experience and ERP automatic and digital management type.
TIANDI scaffolding has passed Safety Production Standard certification, and actively implete ISO9001:2008 quality system, ISO14001 environmental management system and OHSAS18001 occupational health safety management system. It has advanced production ability and complete production process equipment. Fully welding machine and imported robot welding arm optimize product production and manufacture process, high improved production efficiency and product quality.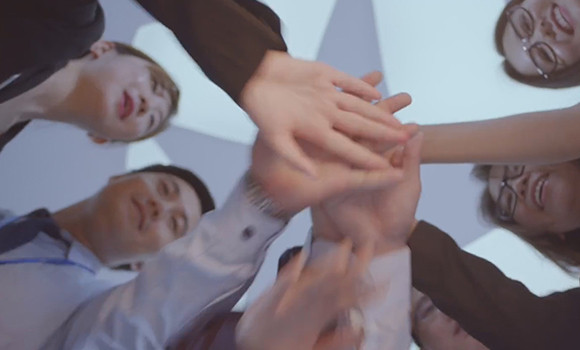 Sign up for our newsletter to stay up-to-date with our promotions, discounts, sales, and special offers.